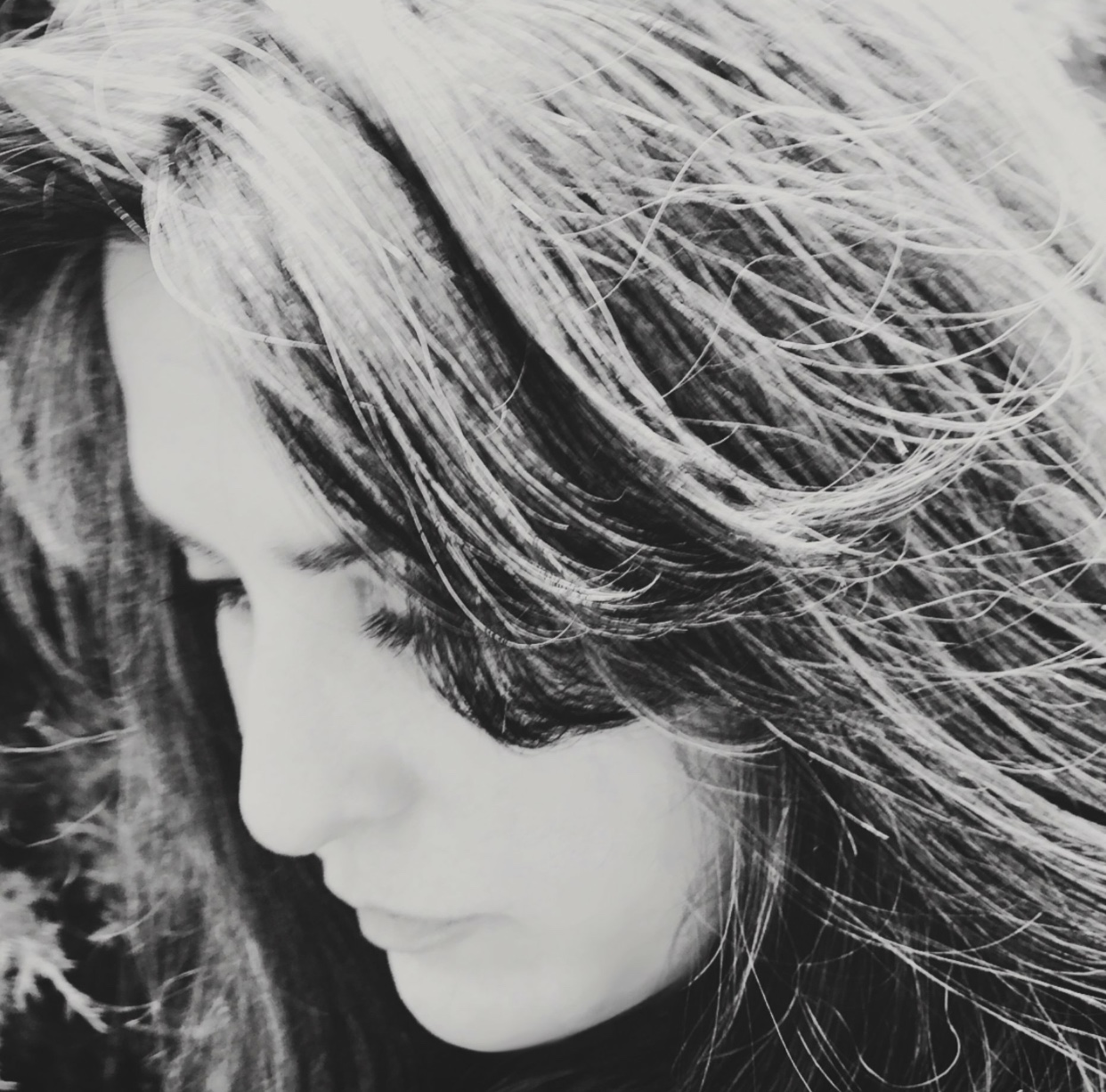 Hello! I'm Valaine Hepner,

I'm a momma that loves Jesus, a wife, self-taught curious artist, 4-leaf clover hunter, dreamer, who is passionate about fairness and truth.

I live with my husband and two children in Pine Mountain, Georgia. We have a couple of Australian Shepherds and a very large Siberian cat! We love being outdoors.

I love to learn and study God's word. Sometimes I make handmade journals, jewelry, bookmarks, and other nature inspired art that icludes some of the 4-leaf clovers that we've found.

I like to create my art with Wabi-Sabi in mind. I believe that there is beauty in imperfection. Although I am a perfectionist, alas, I'm not perfect and so I can't expect my art to be.

Some things I'm currently interested in:

✥ Studying the book of Exodus in the Bible.
✥ Illustrating an old story I've written.
✥ Making macrame bracelets with 4-leaf clover charms.
✥ Decluttering and organizing my home and work area.
✥ Redecorating my new old home.